I am very excited to present to you a very good friend and bargain hunting buddy Amy Gurr who just opened her own Etsy store
Curious Matters
. She is my great source of bargain deals and yard sale events. And I'd like to mention, she does crafts like sewing and crocheting. I can't wait till she finally put her finished crochets in her store!
This amazing young lady has great a eye for awesome thrift store and vintage finds for a great deal. Getting an item from her store is definitely a score!
If you love anything vintage like Amy, you are going to love her shop like this
SCHOFFEL & CO Aurora Borealis jewelry...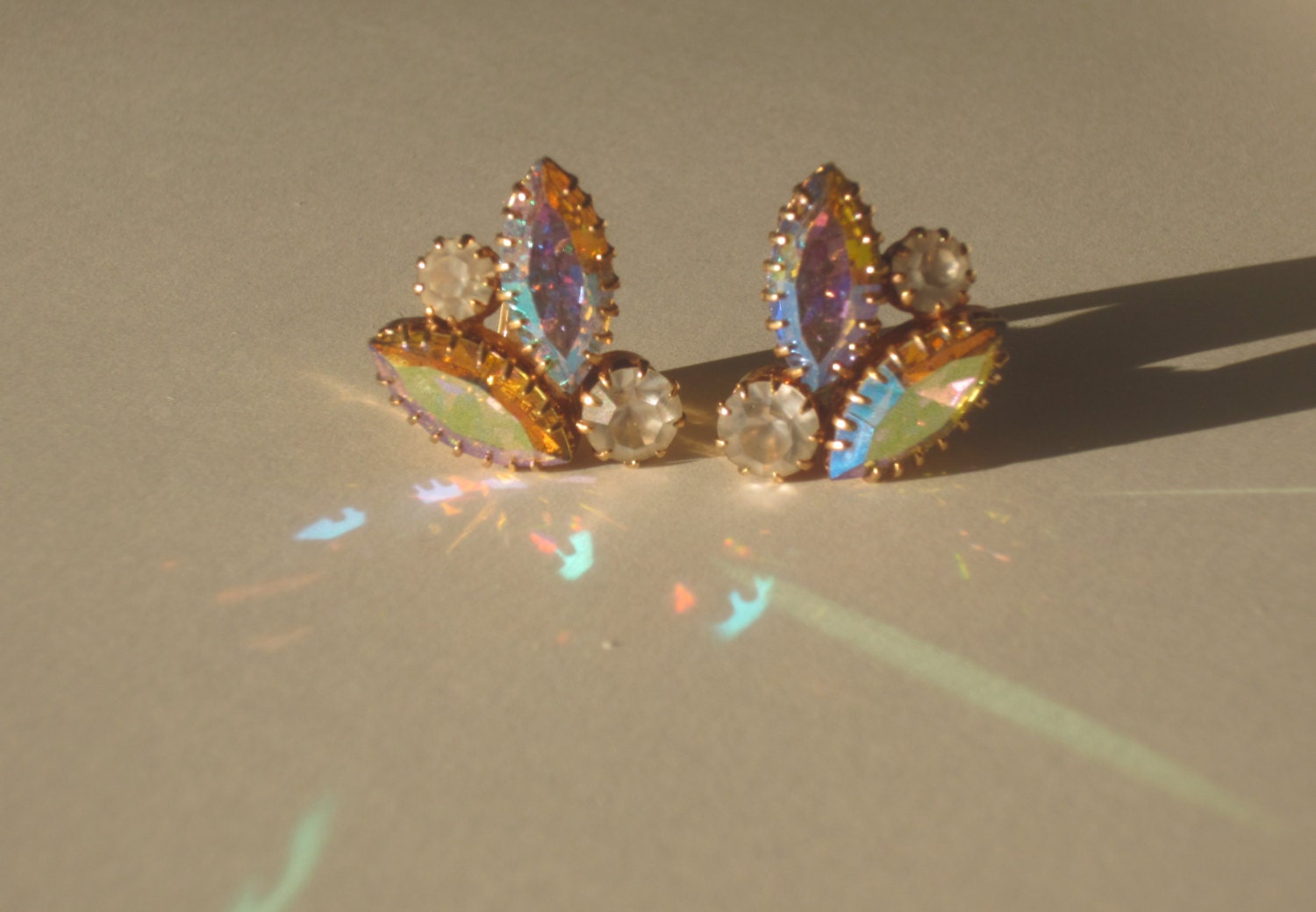 I was with her when we found this super cute
Goebel Hedghog Glass Mini Figurine 1981. We fell in love with this little glass critter the moment we saw him!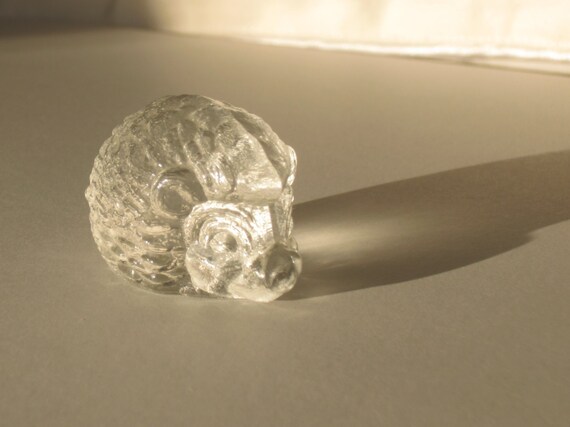 Aren't you now a little bit curious? Visit her shop and find out what else she has in her
store
!!
If you have an etsy store and would like to be featured here at Petites Passions, email me at myric.memije@gmail.com