What perks you up in the morning? The smell of freshly brewed coffee? The crackling of fried bacon or perhaps winning a give-away!?
My iphone is the first thing I ever lay my eyes on as soon as I wake-up in the morning. I usually go back to sleep, but not this time! I got an email from Shauna of Satori Designs that I won a give-away!!! I won an Etsy $30 worth of credit for Green Beansie Cards!!! I couldn't believe it! I got up from my bed at one and made sure I wasn't dreaming!
Here are some of her popular items. I love the combination of turquoise and red.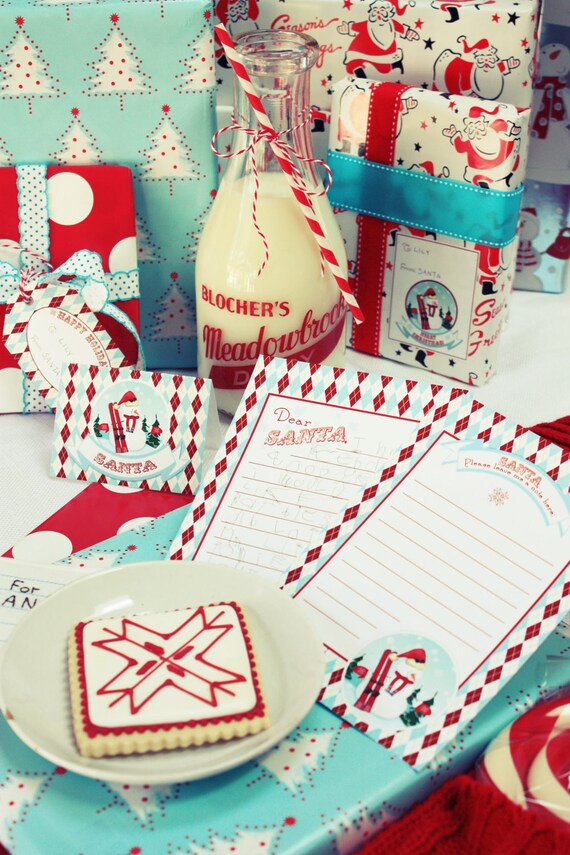 Isn't this nice for Christmas tags or Christmas cupcake topper or decorative accessory for an evening cocktail Christmas parties?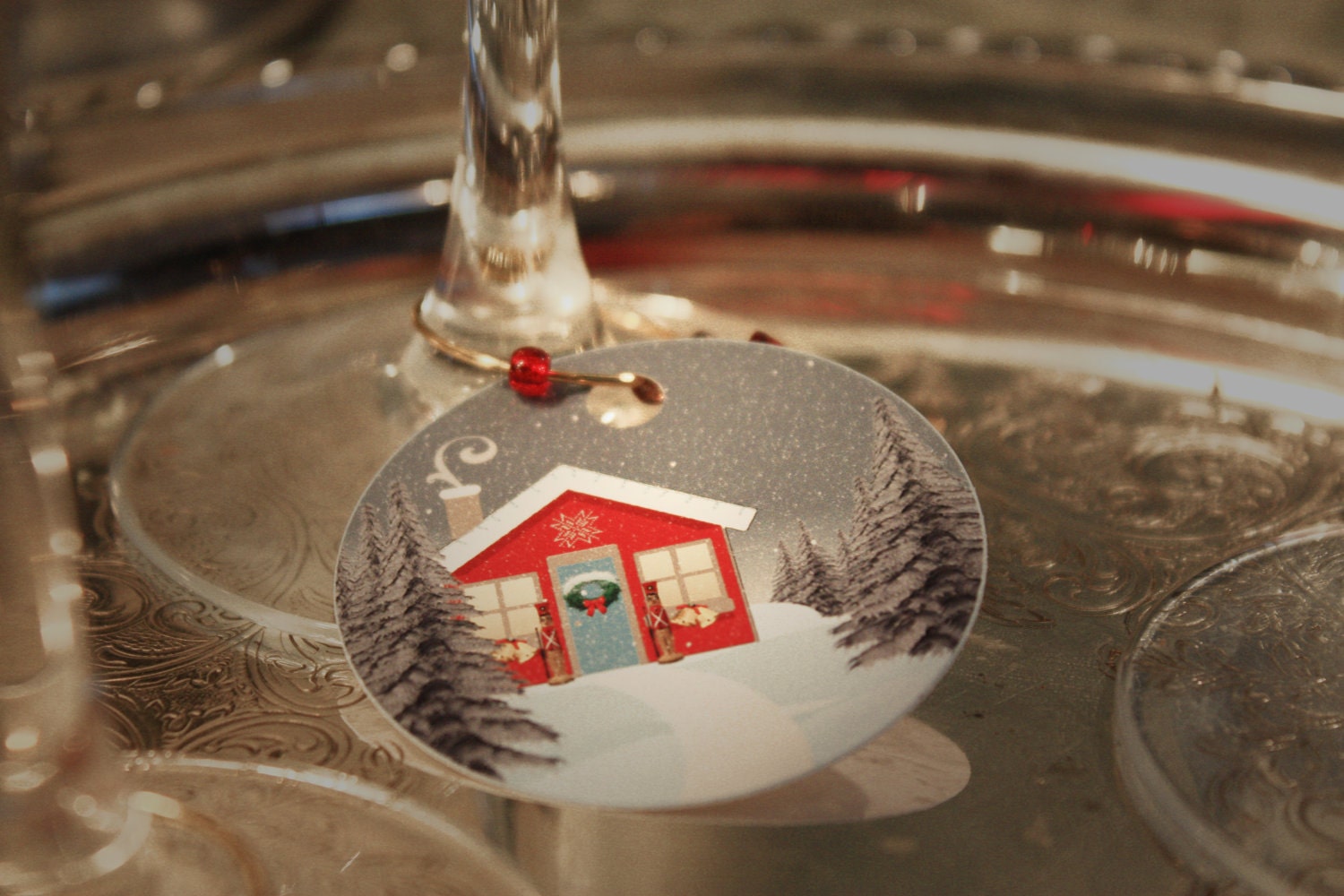 Generic designs like this is perfect for any occasions and 'Thank You' cards. Have them personalized!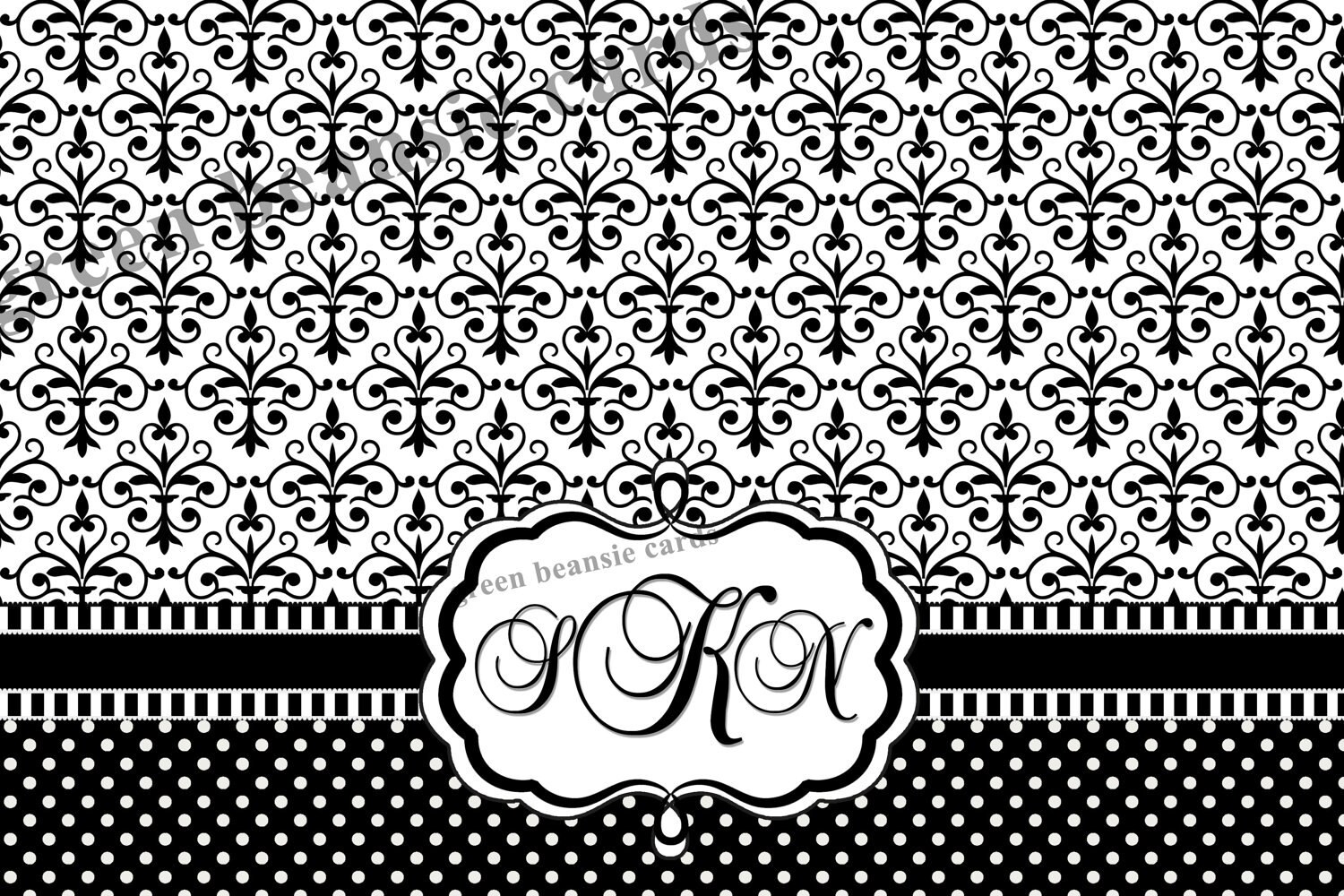 Green Beansie Cards offers crisp, classic and nautical themes inspired by creator Wendy Oliver's love of vintage interior design coupled with an up-town modern edge.
I thought I'd spend $30 credit in a heartbeat, but choosing among these beautiful designs made it so difficult!. I loved everything, from printable stationaries, tags, cards and printable party packages!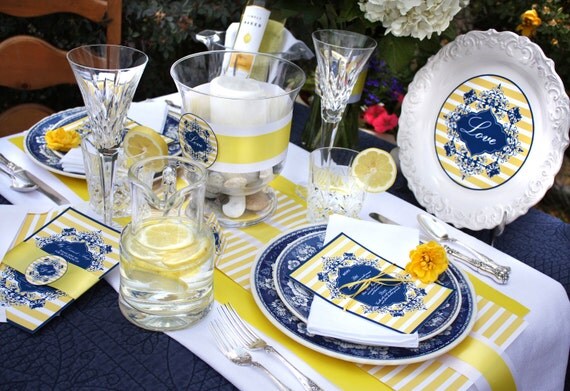 I hope you are all having a great day!
Till the next post.
Cheers!